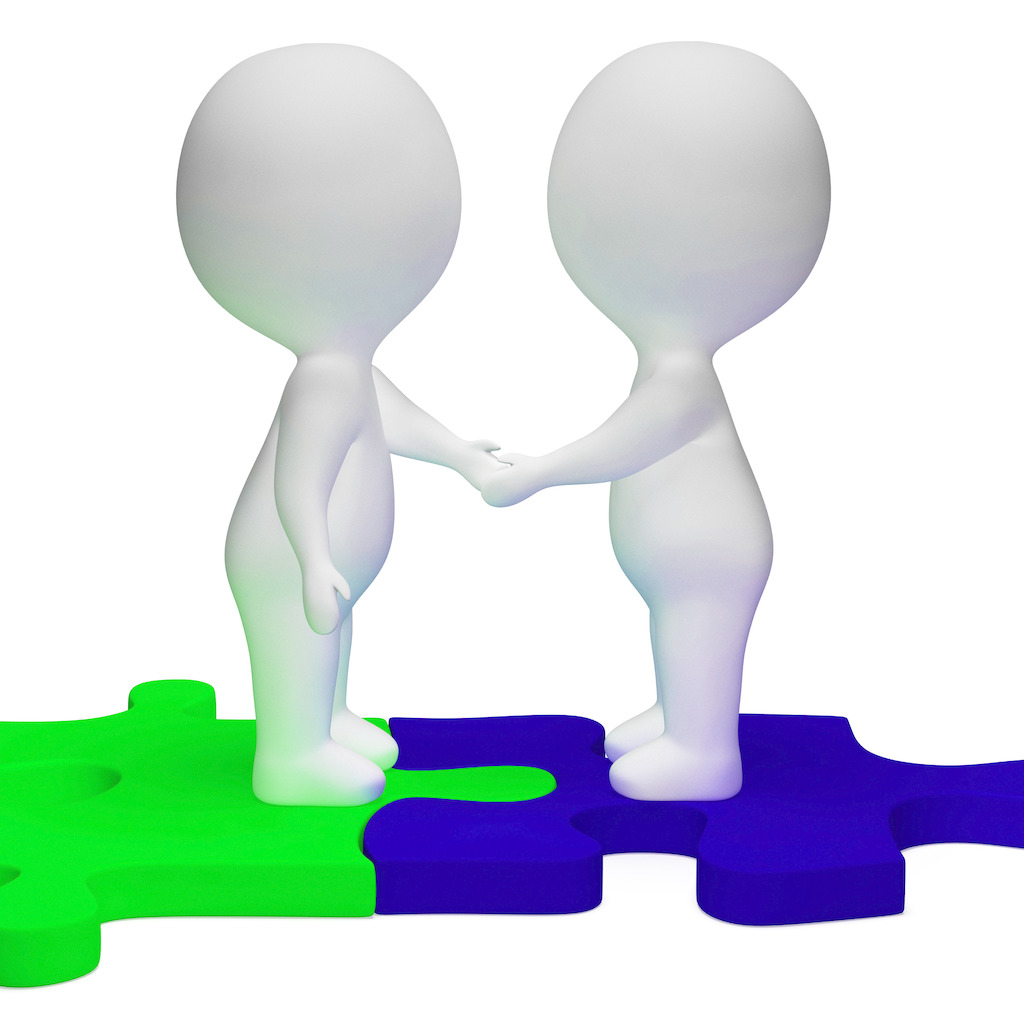 Why we want a Exclusive Agency
1)Prove the strength of our company and extension the popularity of our Hacker brand
2)Agency Contract means only one distributer allowed so that avoid many trouble and competition
3)To enable us to make further study of market, the sales prospects of the item in market, program in detail, business organizations in various districts and their activities.
4)Win-Win policy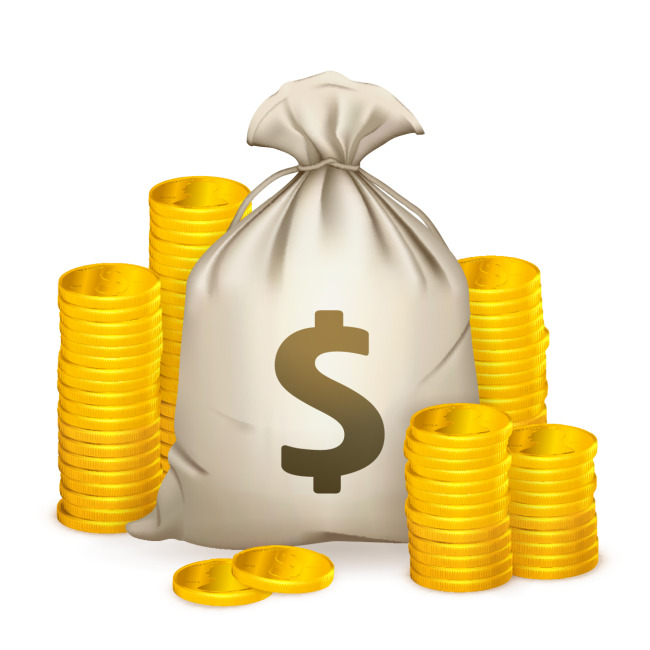 What you can get from Agency Contract

Improve your popularity and earn much more money
Requirements of Exclusive Agency
We would like to do business with those partner whose reputation is well and respect our follows policy
1)Since the market situation is not known to us, we are not going to take the question of sole agency into consideration for the first time being.
but before going further into the matter, we should like to know more about your market.
2)We can't give you exclusive agency of the whole market without having the slightest idea of your possible annual marketing turnover.

3)We shall not consider pointing you as our sole agent until your sales record justify our doing so.
4)To facilitate the extension of sales, you mush advertise our products by mean of all ranges
5)As our sole distributor, you will neither handle the same or similar products of other regions nor re-export our goods outside to any other region outside your own.
6)As our agent you should send us your market report of Mosquito repellent regularly at least once every three month.
7)During the agency please pay close attention to the consumer's comments on our products.
8)Once to be our Exclusive Agency ,No failing. No kidding. No quitting.